THIS IS HEIDI AND I WILL BE YOUR FEARLESS LEADER THIS WEEK.
THANKS MITCH ALWAYS AN HONOR. BAZ, THE BANNER IS WONDERFUL!!
THE THEME FOR THIS WEEK IS 'STREET SCENES' SINCE IT WILL BE EASTER SOON AND SPRING IN OUR WORLD AND FALL IN THE SOUTHERN WORLD I THOUGHT STREET SCENES WOULD BE NICE. I HOPE YOU ALL ENJOY.
ALL HAVE A GOOD WEEK AND TAKE THAT LITTLE CAMERA AND SHOOT A FEW FOR US!!
OUR FIRST STREET FAIR IN WEHR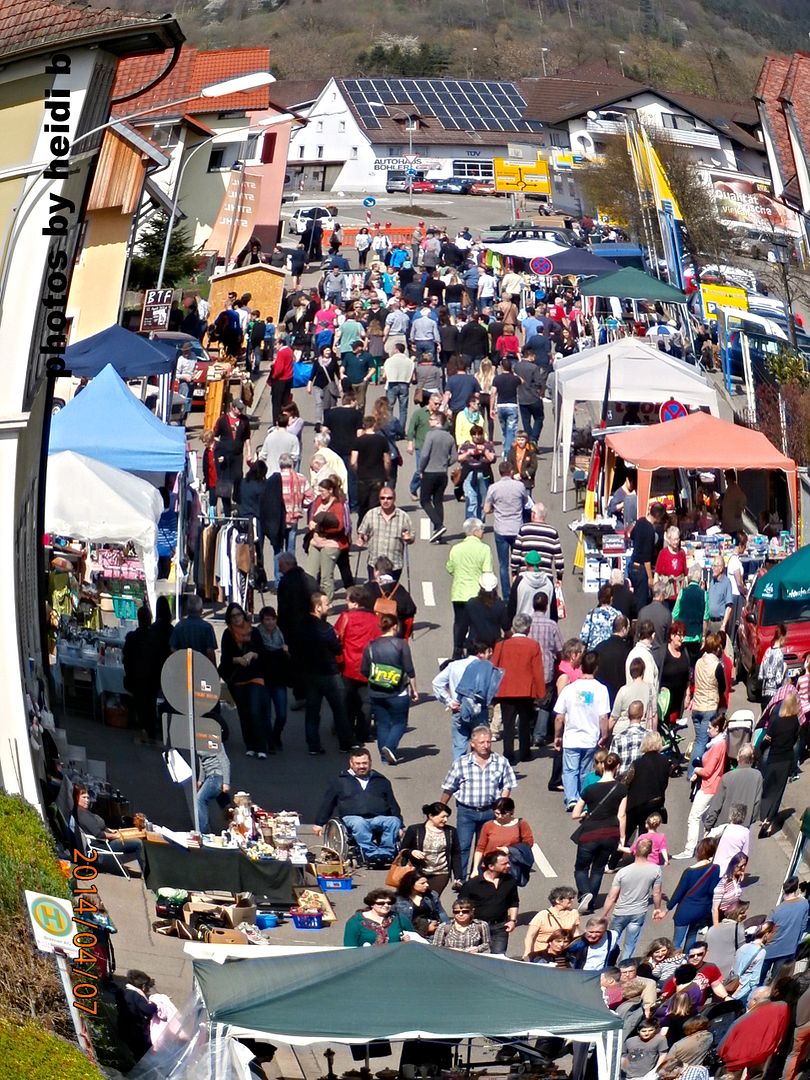 SAN FRANCISCO STREET SCENE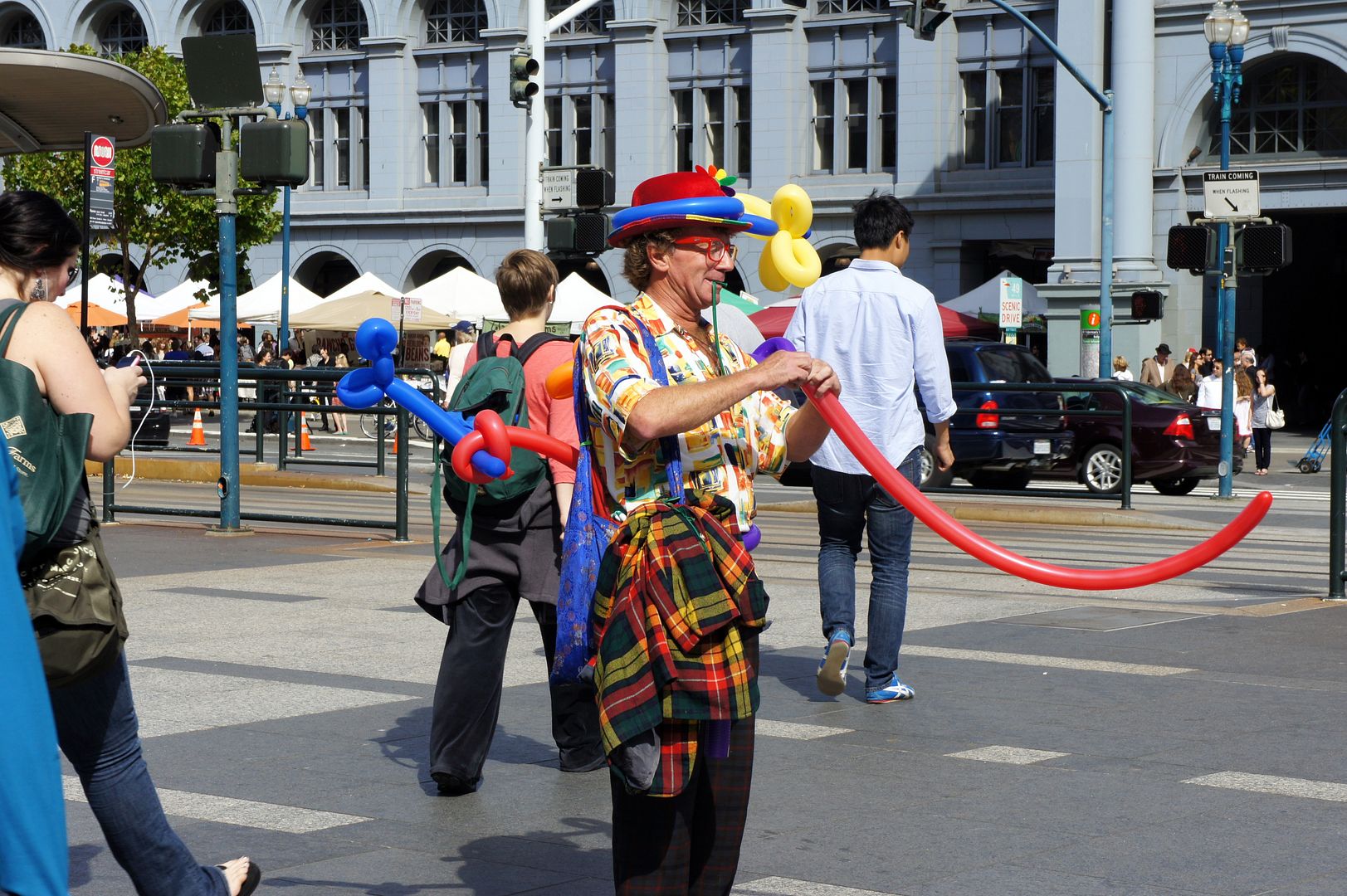 THESE FOOD TRUCKS ARE A TYPICAL STREET SCENE IN CALIFORNIA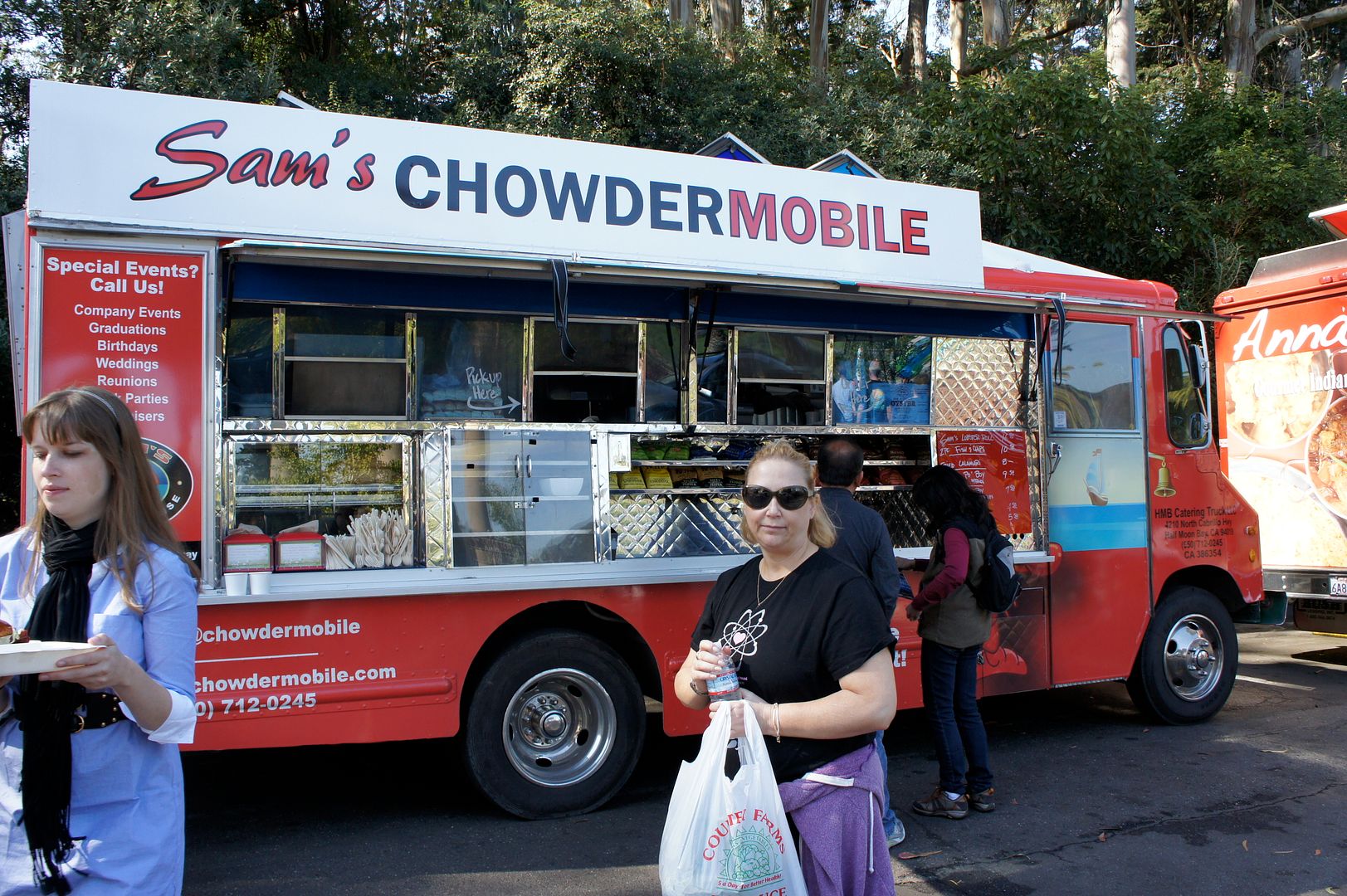 LETS ENJOY