Congratulations Baz, for your photo selected as this week's banner.
This is a great theme that Heidi selected. I sometimes have to search through my images to match the theme but in this case, I do have several.
This photo is the market stalls in the Piazza Santa Croce in Florence, Italy.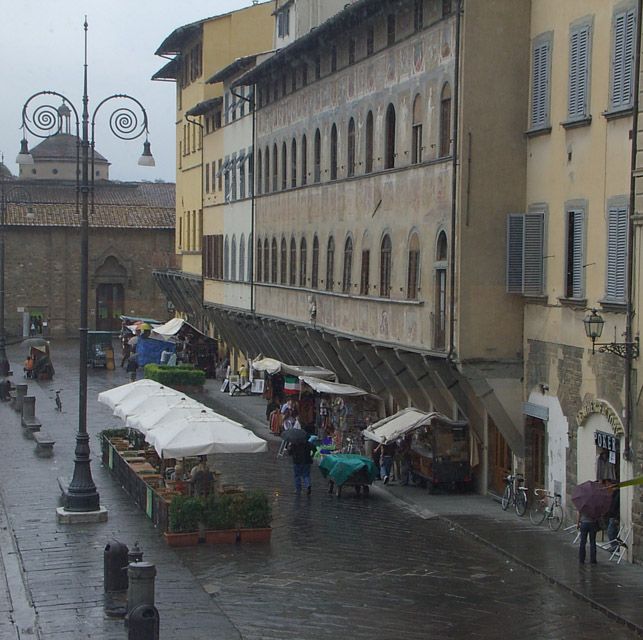 This is a view from a NYC store window. I forgot what numbered street intersected with Seventh Avenue.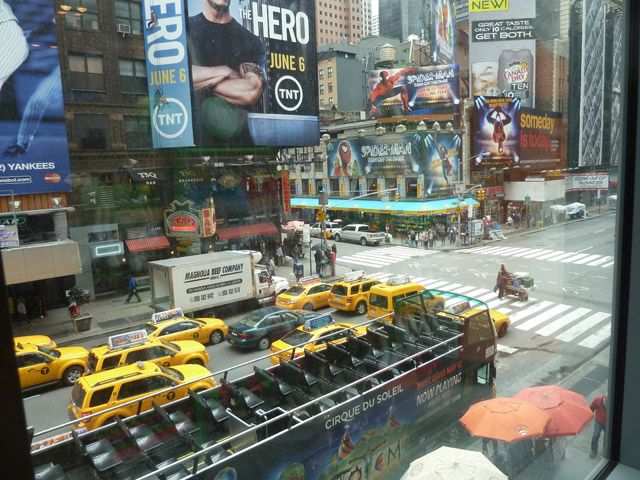 I entered this photo before. It's Commercial Street in Provincetown, MA.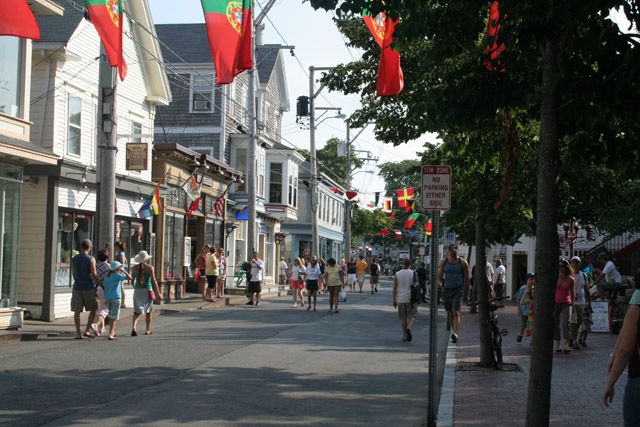 One last view of NYC. A must stop whenever we go. Hershey's.