Beautiful banner by Benni.

Greetings and welcome from Sweden. I'm your host this week and the chosen theme is...Horizons.
The first one was taken at a visit to eastern Scania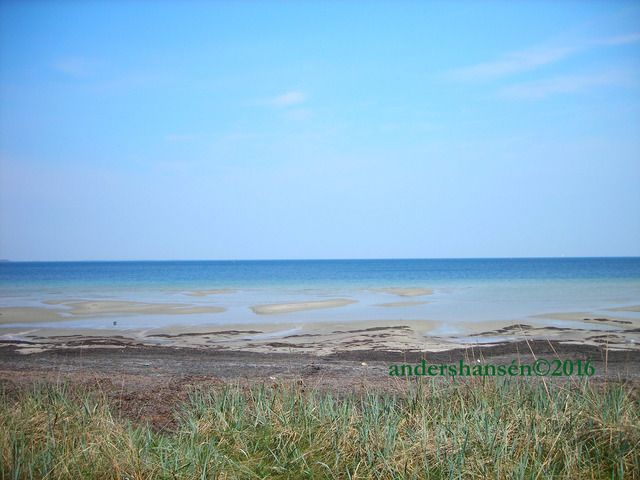 Taken on an excursion on the northernmost beach of our village.
Taken on a walk along the shoreline towards the reef near the northern end of our village.