Thanks Baz..And Congratulations on being the Number 1 Guest Host~!!
Sorry, I'm late, But, I had a very busy weekend and a busy start to the week, But, Better late than never, Giggle...A Fun Theme and there sure has been plenty of *Water In Motion* coming down around here in the last 3 days. Raining non-stop till today.
This was taken the local J. Travis Park, close by in Springfield, Tn. ..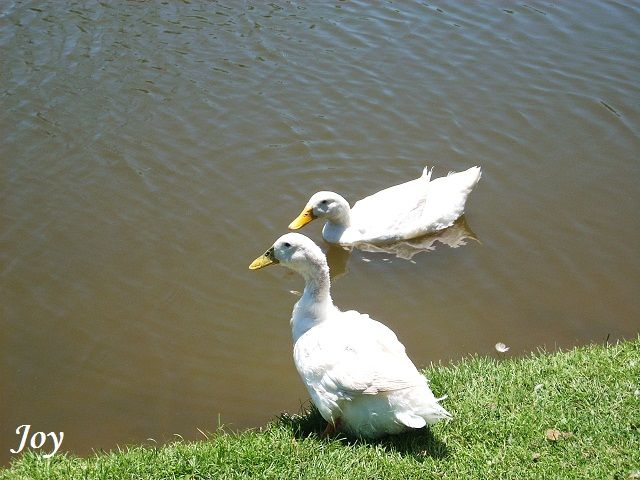 The next 2 are of the Flood we had in 2003. This is usually just a small creek under this bridge.The water was coming over the bridge before it stopped raining.
These people drove through the water, But, we didn't..We turned around and went another way.