Wonderful banner by Pat and theme by Mitch.
This was taken on a sailing trip around Corsica in '85. It is my sister that sits like the Little Mermaid in the Copenhagen harbour inlet.
The USS Wasp steaming north through Öresund heading home after a NATO exercise near Copenhagen.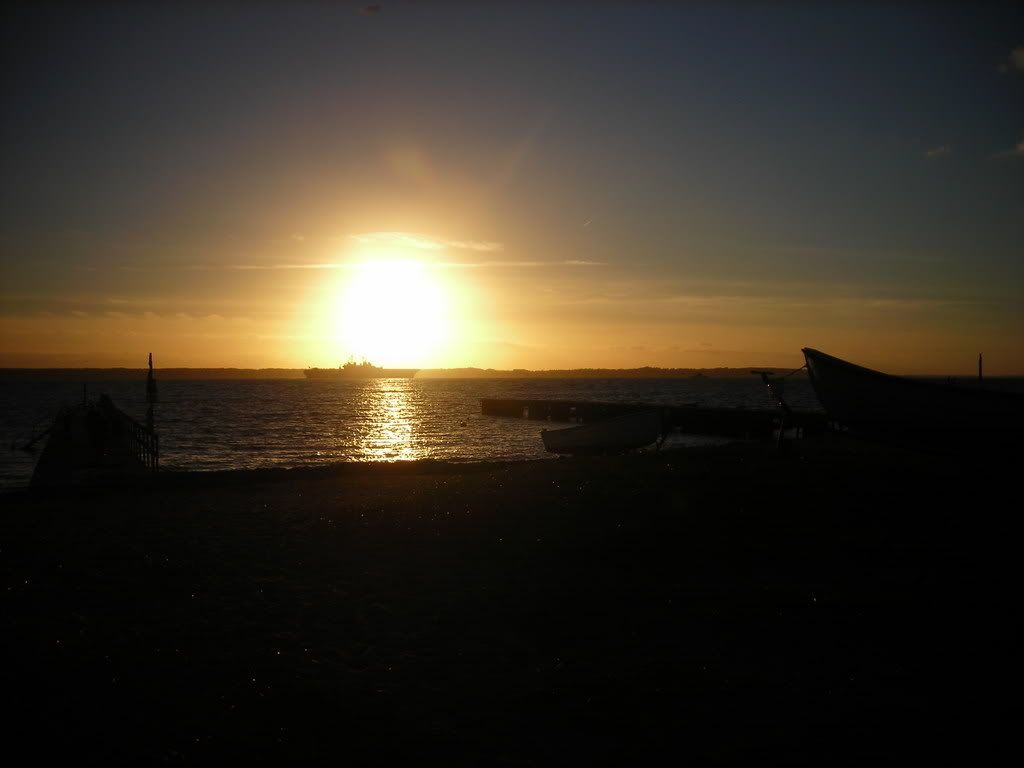 The very first photo I took with my then newly purchased Nikon Coolpix compact. I just snapped it off and the result, as you see, is quite remarkable.