Wonderful theme by Benni and banner by Belita.

These three shots were taken at a visit to Tropicarium Museum of tropical Animals, Helsingborg

This bluelegged black bird caught my eye.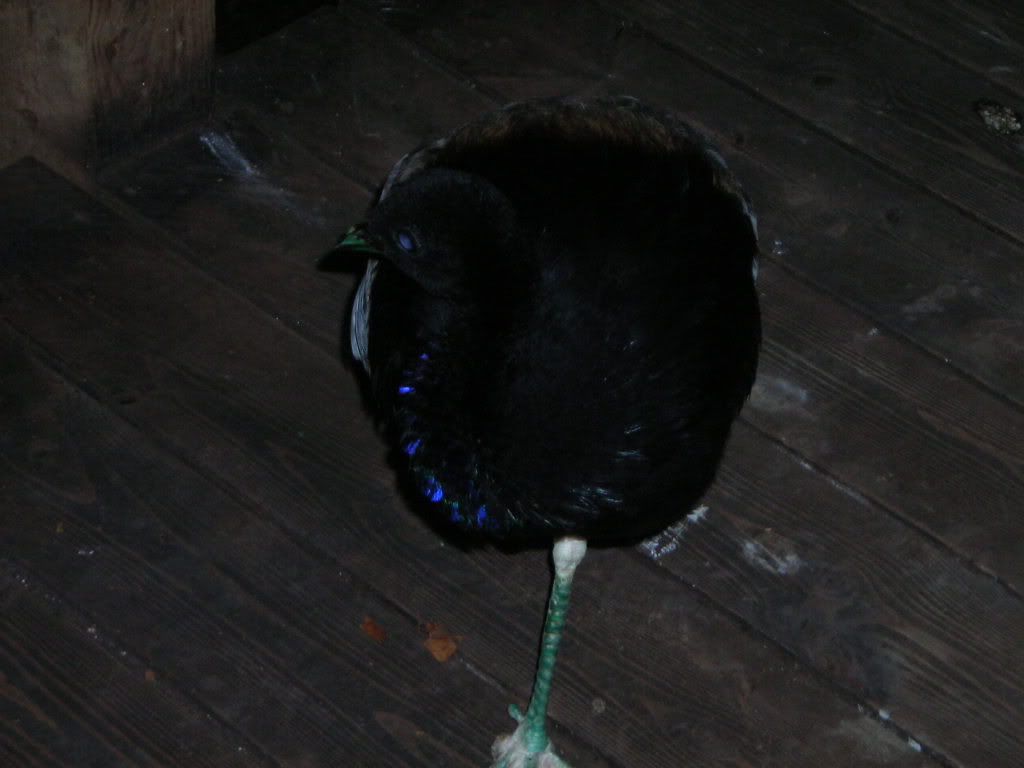 Good thing I caught it before it felt compelled to jump about.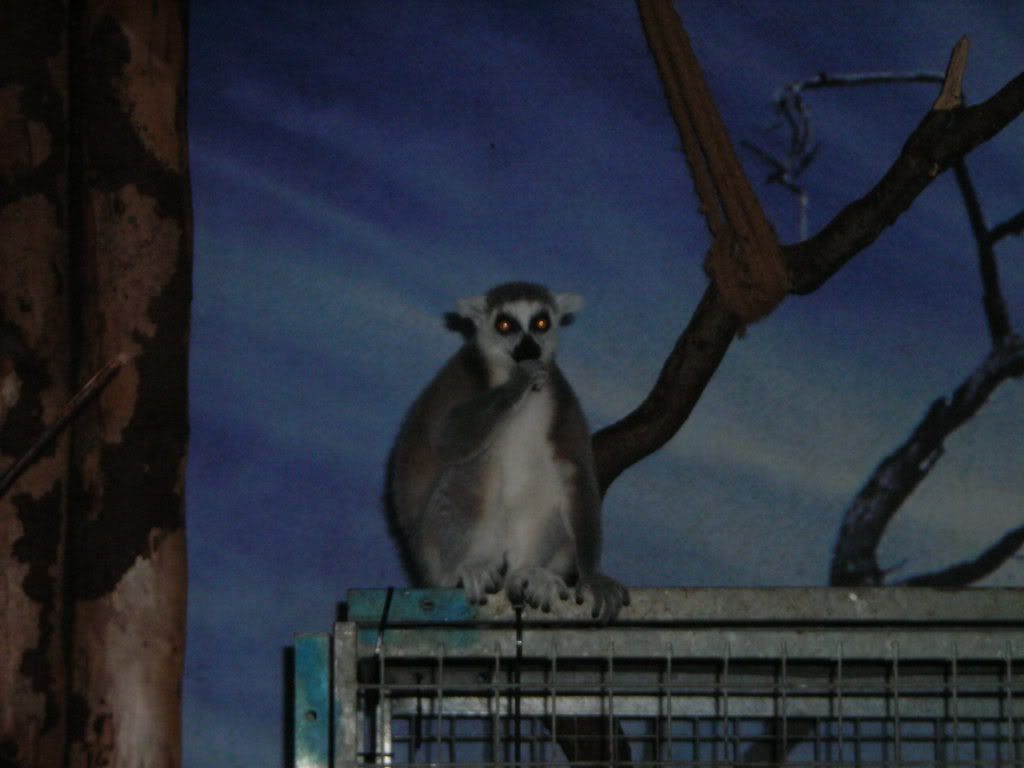 The model for this mask must have been in a foul mood.