Congratulations Marianne for her photo being selected for this week's banner. What a beautiful arrangement of green beans and strawberries. They must be in season in your part of the world.
I commend Mitch for coming up with different themes. I haven't participated in the past couple of themes because I didn't have anything to contribute. But this time, Sculptures or Statues presented some images to select.
This first image is from a corner on the Doge's Palace in Venice. We passed the palace and this corner relief caught my eye. I have several photos of sculptures while we toured Italy but I want to include images from other places.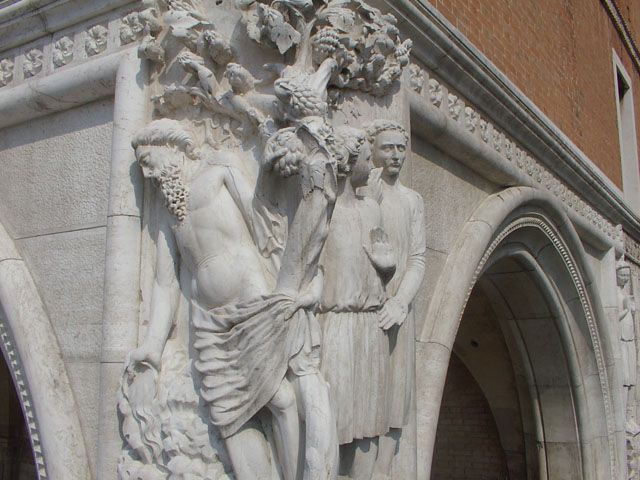 This statue of the dragon is located in Philadelphia's Chinatown.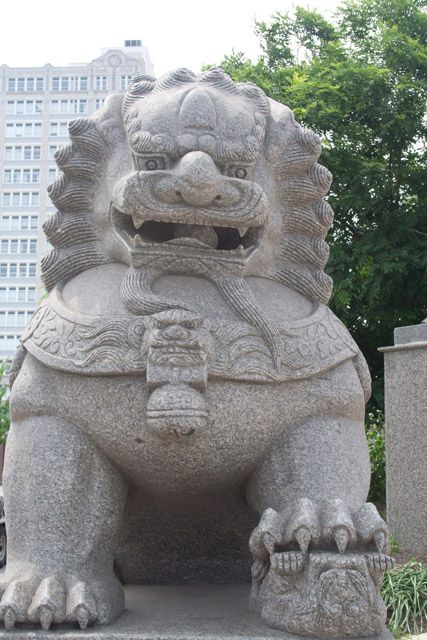 We were in Vermont this summer and spent a few hours in Bennington. This is one of the Catamounts as a Patriot.