Wonderful and delightful banner by Heidi and terrific theme by Pat.

All three images was taken at the one and the same visit to Fredriksdal Open Air Museum.

Outside the classic merchant shop in the cobblestoned street which lies in the Old Town part of the OAM.



Very peculiar bee-hives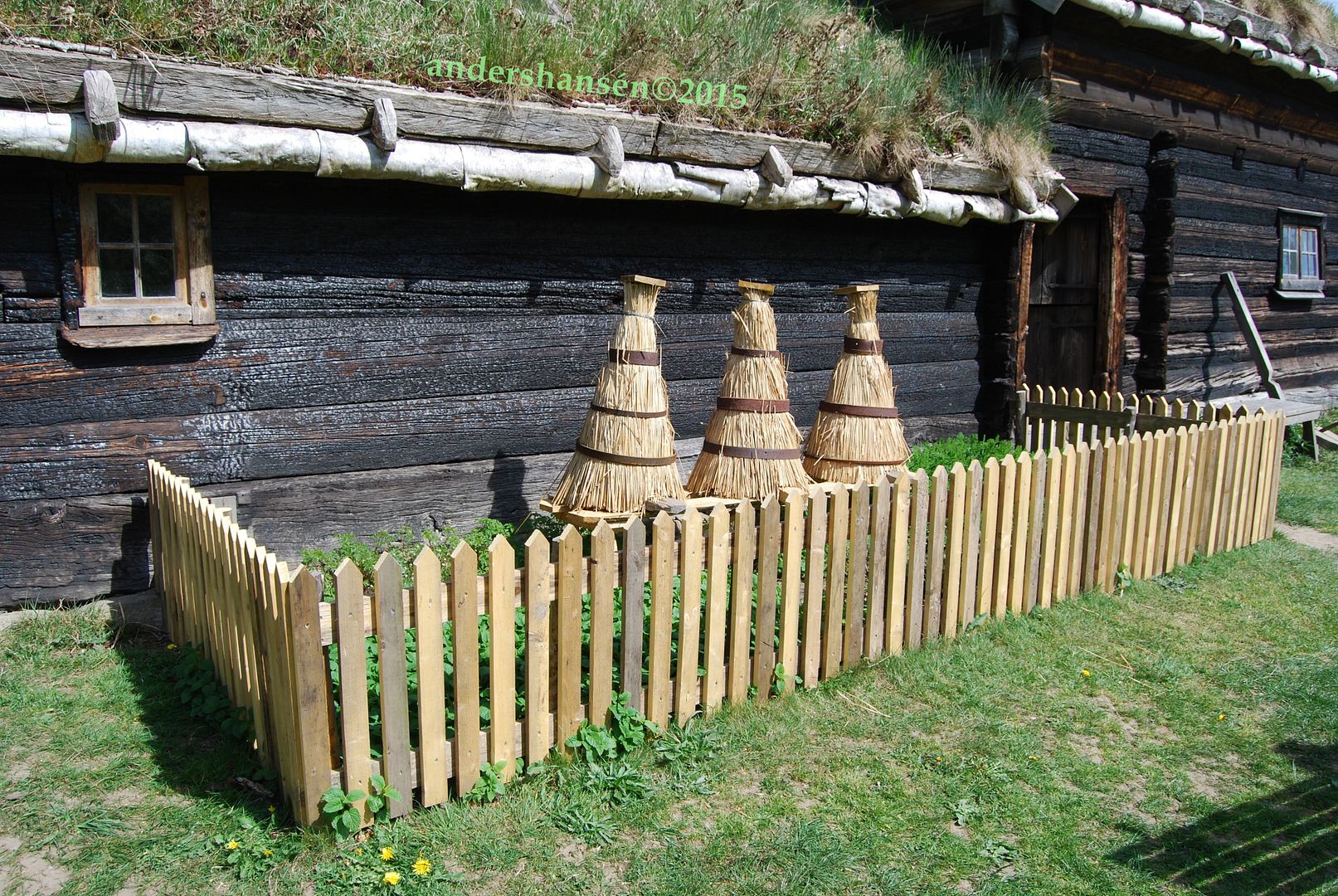 A truly impressive pile of firewood that simply had to photographed.