I have been absent for a few weeks. Fortunately, there wasn't anything serious that prevented me from participating. We went away last weekend and I couldn't enter any images. I'm pleased that Mitch chose a great theme for this week. Summer is definitely over. Our trees are changing color, the nights are cooler, and our attentions turn away from outdoor activity.
Thank you, Mitch for allowing us to post more photos.
I like Danette's image of the surf. It seems to go well with this theme.
This first image was taken a couple of summers ago in Hyannis on Cape Cod. We stopped at one of the local beaches in the late afternoon. Here were some folks enjoying the end of the day. There was this large cloud forming and eventually it stormed.
These figs were on sale at a local farmstand in Vermont.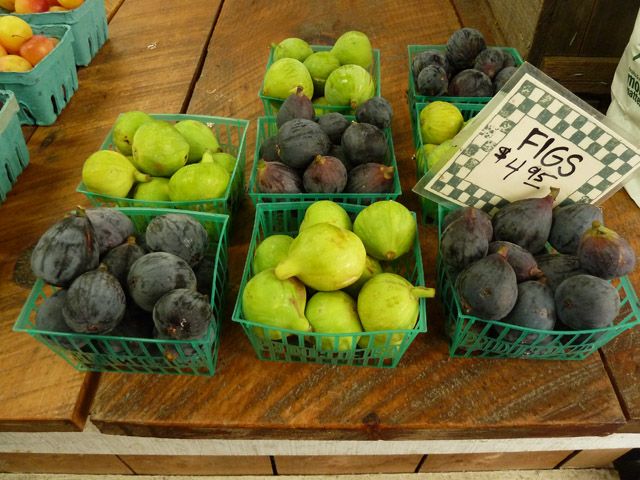 We had a family event on the shore this summer. I spotted this boy playing on the shore. The summer seems endless for young people. They seem to enjoy the season the most.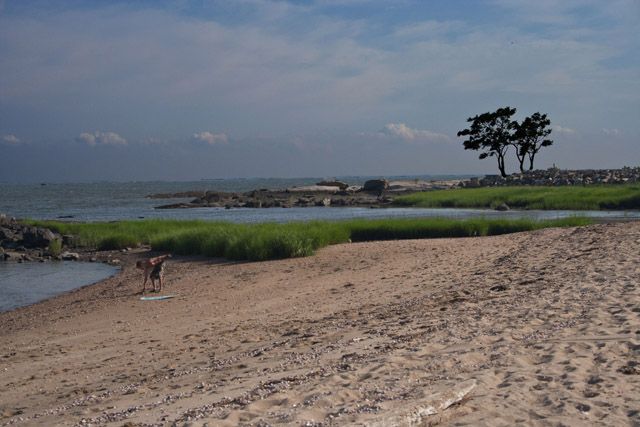 These gladioli are in my garden.