Congratulations to Randall for his photo selected as the banner of the week. It probably is the most emphatic image that went with last week's theme.
Thank you, Benni for providing us Curves and Lines for this week's theme.
I have a couple of flower shots and a landscape image that hopefully matches the theme.
These Calla Lilies were taken in the house. It was in Spring.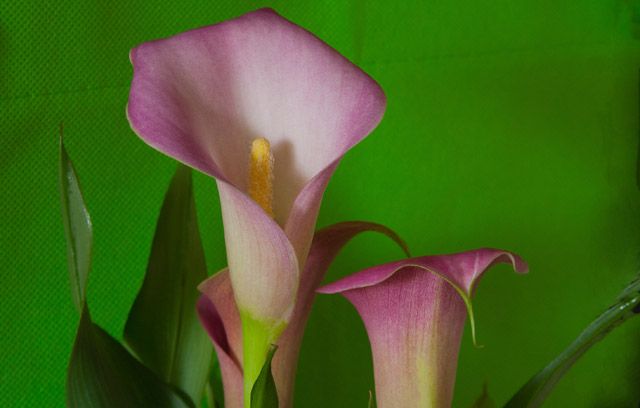 This rose petal is one of the flowers in a Valentine's bouquet.
This last photo is of a bridge spanning a canal. This is in Cheshire, CT