HI ALL I AM YOUR LEADER THIS WEEK HEIDI IS MY NAME and I LIVE IN WEHR, GERMANY, WAY SOUTH NEAR BASEL SWITZERLAND.
I THOUGHT I WOULD DO IT A LITTLE EARLY SINCE SUMMER IS A BUSY TIME. ENJOY!!
SINCE THIS IS THE BEGINNING OF SUMMER THOUGHT I WOULD DO A BROAD THEME:
~YOUR LIFE - YOUR NEIGHBORHOOD~
WHAT YOU ENJOY IN SUMMER.
SHOW US WHERE YOU LIVE, WHAT YOU ENJOY. IT IS WIDE OPEN. JUST TELL US A LITTLE ABOUT YOURSELF IN PICTURES.
DRIVING SWIMMING IN SWITZERLAND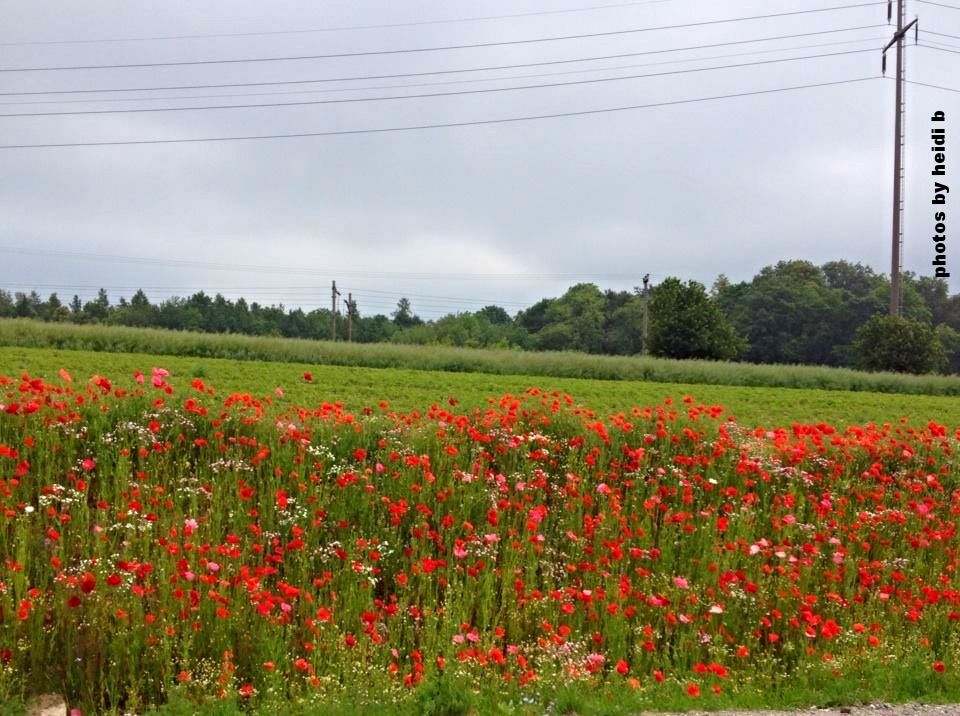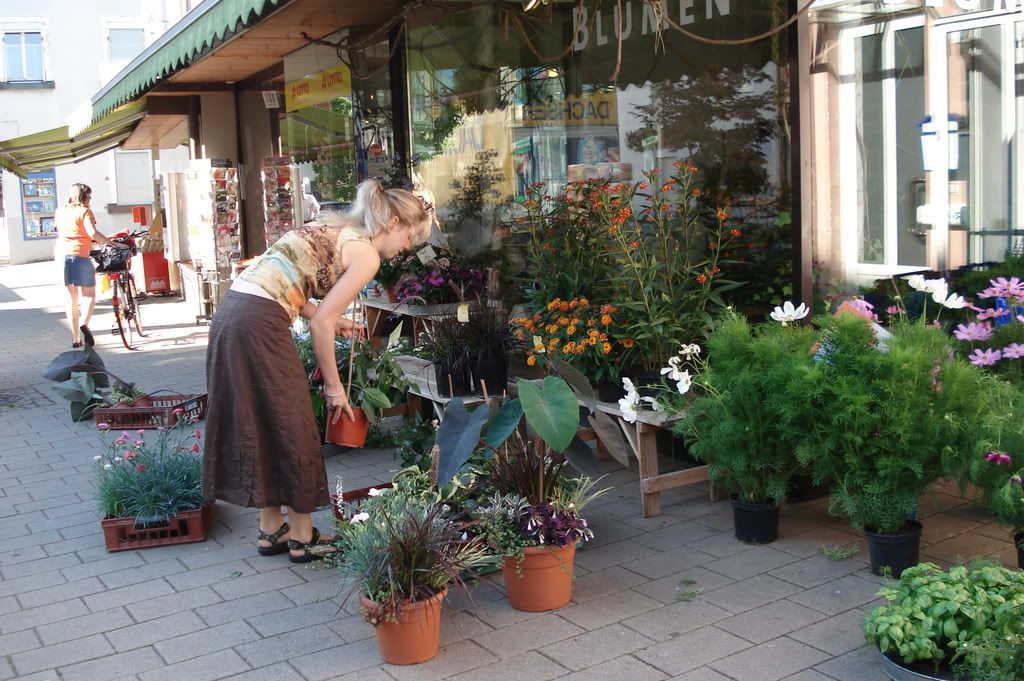 OUR COVERED BRIDGE OVER THE RHEIN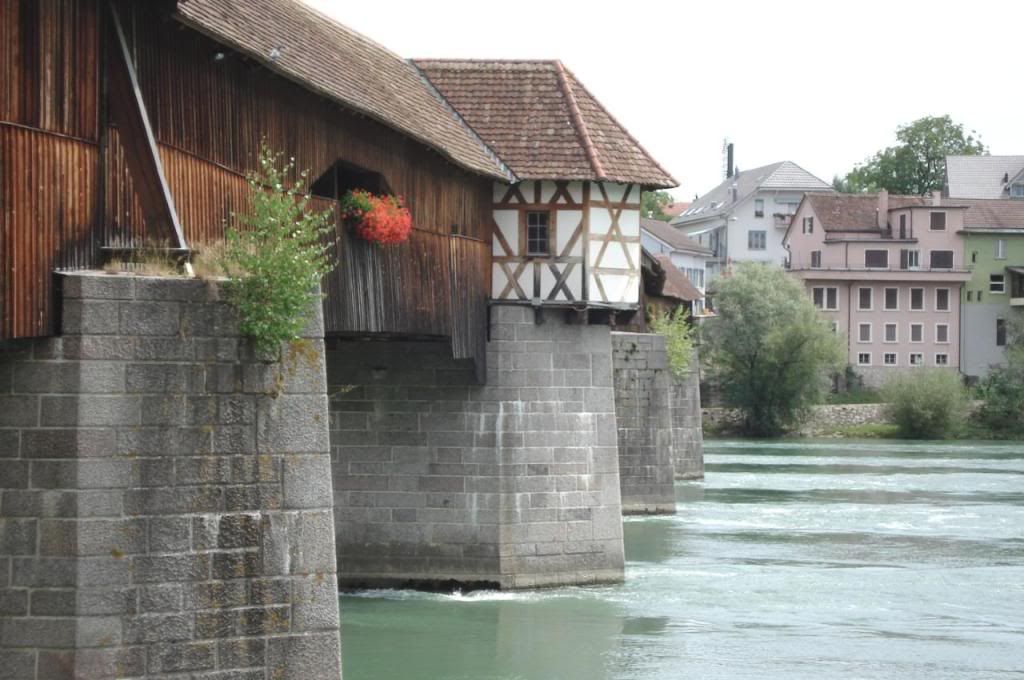 MY FAVORITE ESPRESSO IN THE SQUARE IN BASEL