Beautiful banner by Benni and wonderful theme by Debby.
A for Apple - the tree grows in our garden.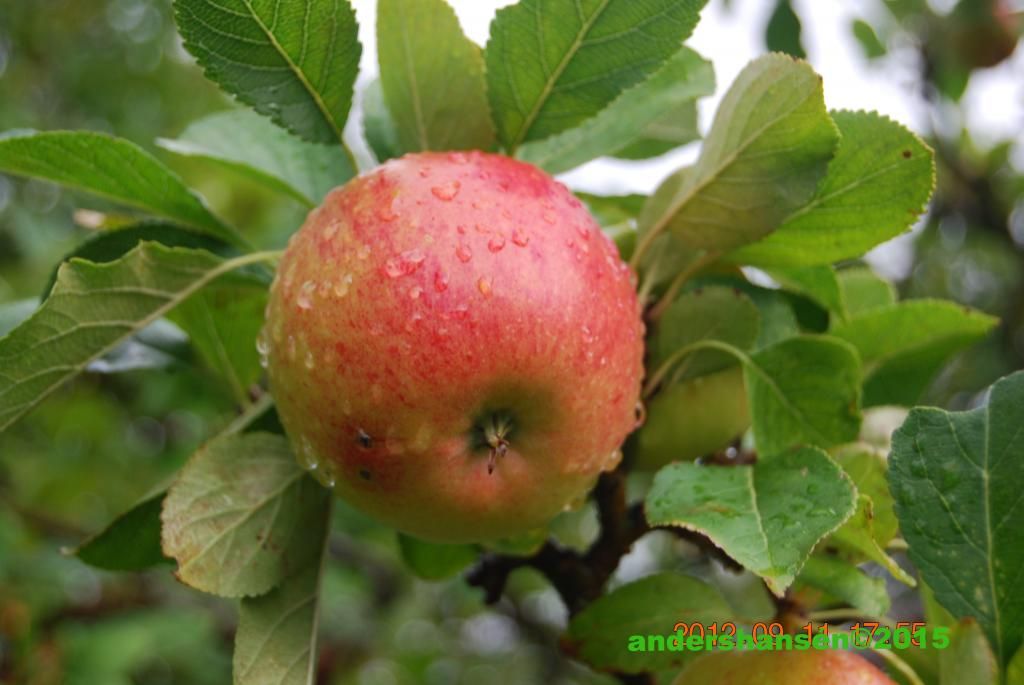 B for Beach - taken on a visit to a beach near the little fishing community Åhus on the east coast of Scania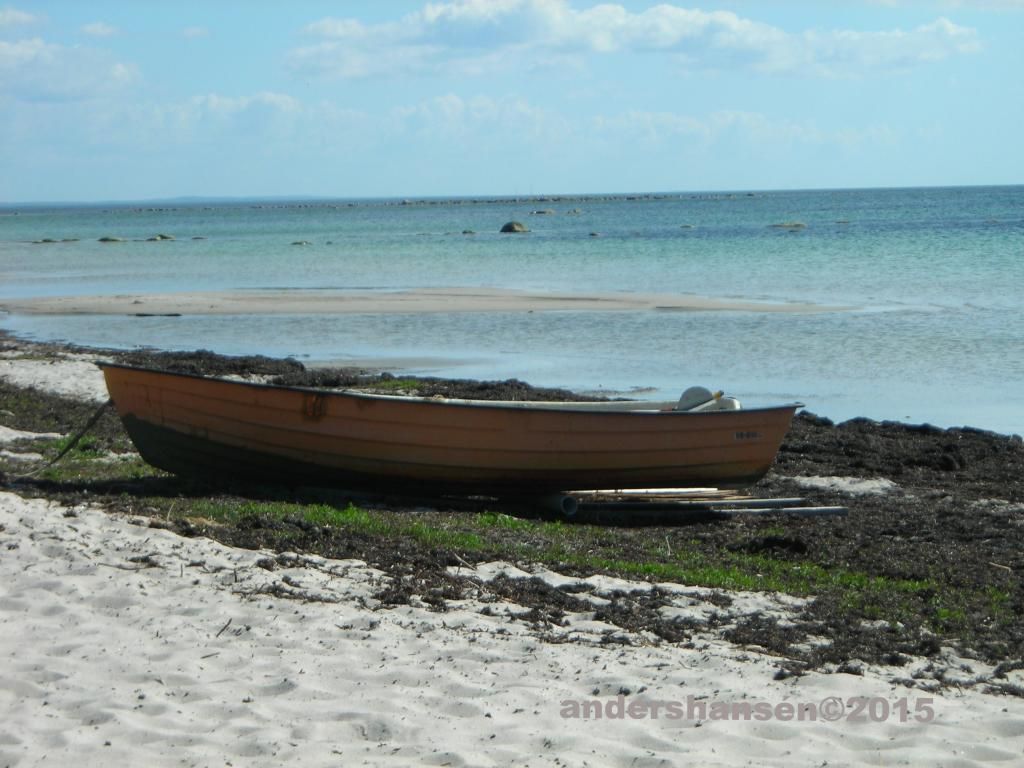 C for Car - mum's old car - went to the scrappers last year.