Beautiful banner by Belita and theme by Mitch.
A window in the church of the small village Domsten north of where I live.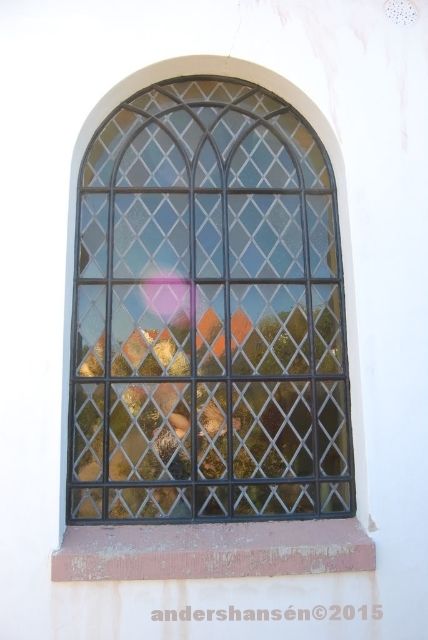 A cobbled path in the Kulturen Open Air Museum in the centre of the university city of Lund
A piece of wood which I found on the northern beach of our village.