Thanks, Benni for choosing this whimsical theme. I didn't think that I had any photos that could match up to this challenge but I do.
The first one that I offer is one that I enhanced my snow covered car this winter.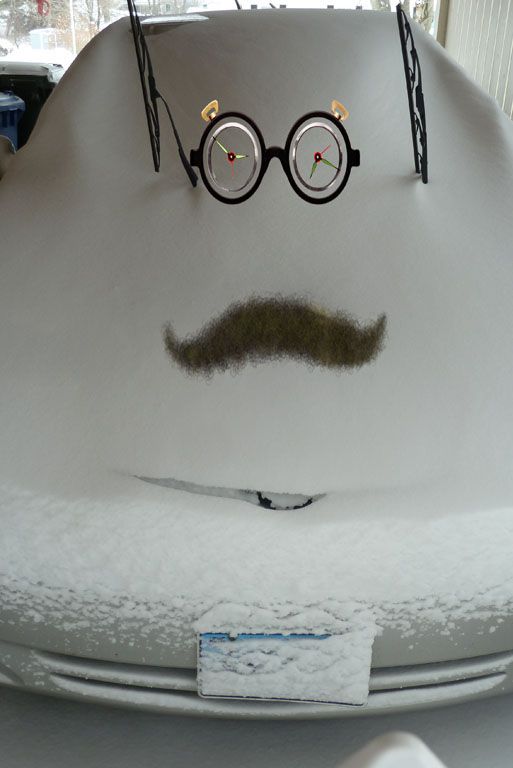 Here's a fox asleep in the warm Arizona sun.
I spotted these cats of Good Fortune on Mulberry Street, NYC, known as "Little Italy"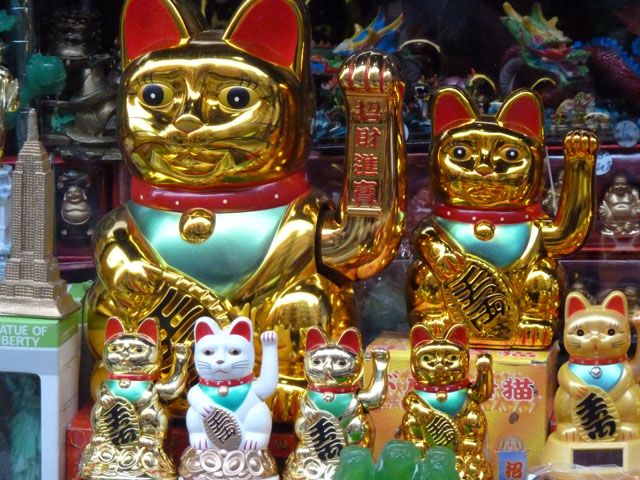 My last shot is a statue on 7th Ave, NYC. It was known as the Garment District.