I went through my folders to find these photos. There's only a couple of decent photos of my town. I included only one in here.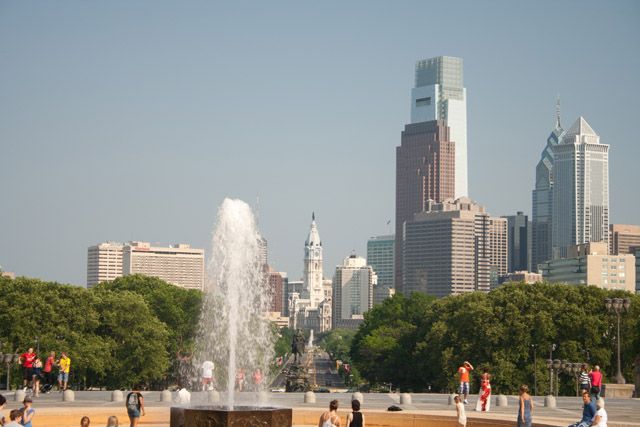 Philadelphia skyline from the art museum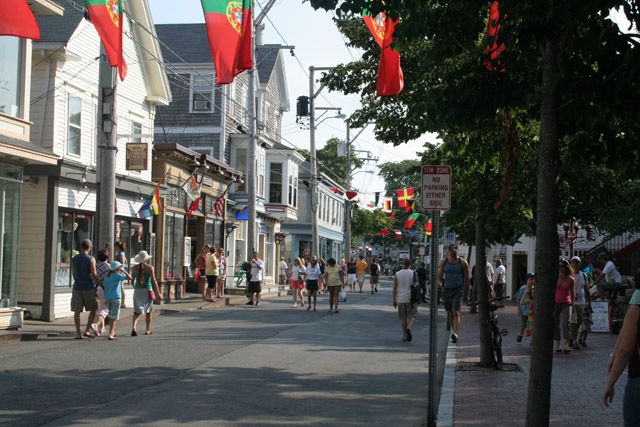 Commercial Street in Provincetown, MA
This is vineyard is in our town. The east side of our town is considered rural.