Truly glorious banner by Robert

Welcome and greetings from Sweden. I'm honoured to be chosen to host this week and the theme this time is School Subjects.
Hope you'll find it interesting and come up with fine examples of photos. Looking forward to your entries.
English - the photo was taken at a visit to the Fredriksdal Open Air Museum. The green lawn get me thinking "England's green and pleasant land".
History - the photo was taken at a visit to Svaneholm Castle - which lies in the south-west corner of Scania.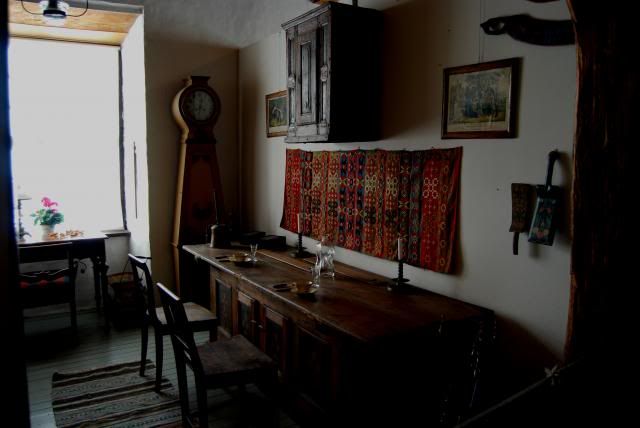 Math - Taken when I visit the Maria Church one evening early in January-13.
Geography - Taken on a visit to Halland's Weather Isle which lies off the north-west peninsula of Scania.
Science - Taken on a New Years Eve. The neighbours were firing off pieces like you wouldnt believe and it was a bit tough to take photos since the cam fought each shot all the way.