Mitch, you provided a good choice for this week's theme. I recall the lyrics from the song Both Sides Now, sung by Judy Collins.
"Bows and flows of angel hair
and ice cream castles everywhere.."
The song deals with life's illusions and clouds do block the sun.
Here are my samples of cloud drama.
This photo depicts the most dramatic capture I've made of cloud formation. This is on the coast of Cape Cod. Soon after this photo there was a rainstorm.
Another photo from the Cape. This is in Provincetown. A storm was approaching.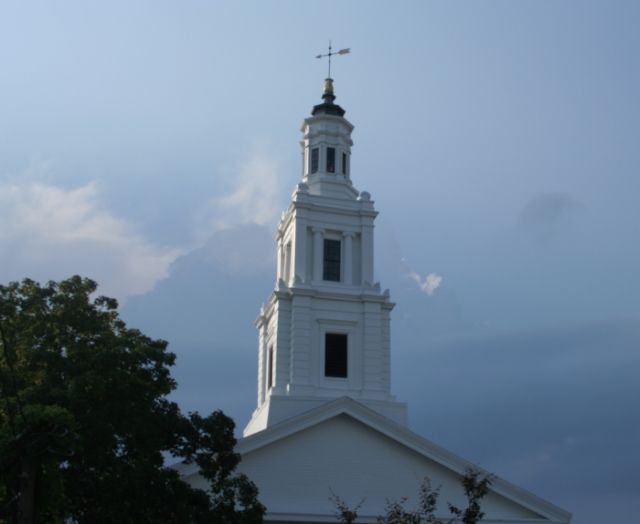 This photo was taken in Tucson, AZ during the monsoon season. I was impressed on how the clouds formed over the mountain range.