I thought of architecture for this theme. I live in the New England States where there are many white churches with steeples. There was a Neo-Classical style that prevailed during the time these churches were constructed.
The first image is of a church in New Hampshire. I went on a field trip to photograph the lupine flowers.
The next image is the church steeple in Provincetown, MA.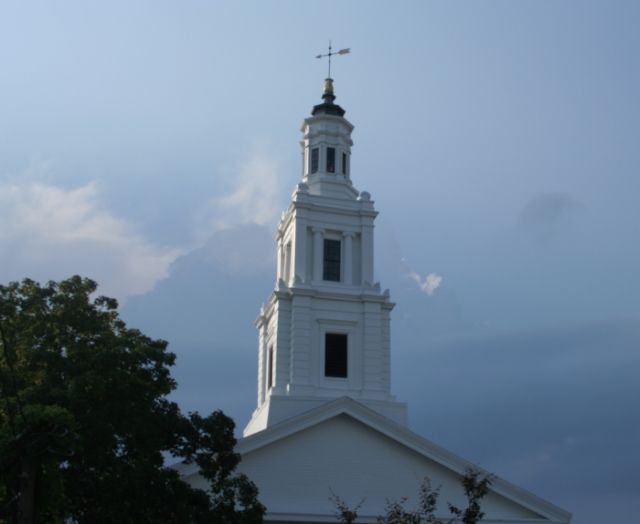 There is an interior shot of one of Philadelphia's historic churches. This is Christ Church where some of our founding fathers worshipped .