Congratulations, Randall, your photo of the week is fantastic.
I apologize for entering my photos at the end of the week. It's been a busy week.
Thanks for giving me this reprieve.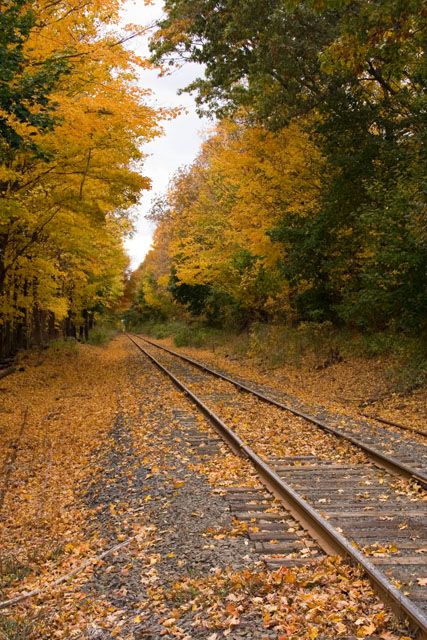 This track is now used for freight. It was originally a railroad connecting New York and Boston. It was called the Airline.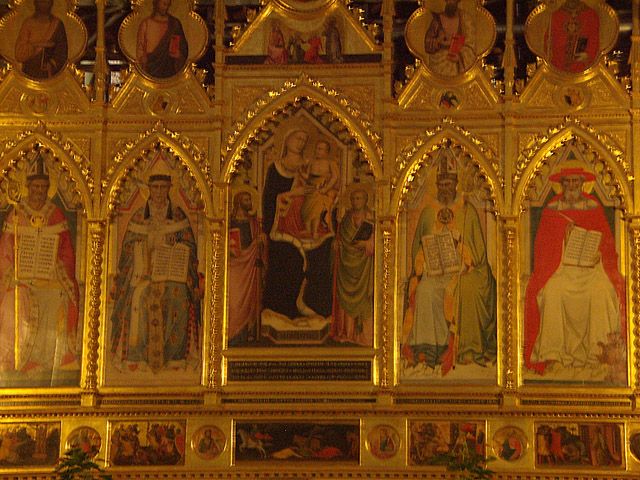 This is the altar screen in Santa Croce, Florence, Italy
It was a winter morning when I seldom go out to shoot the sunrise. This is one of the churches in our town.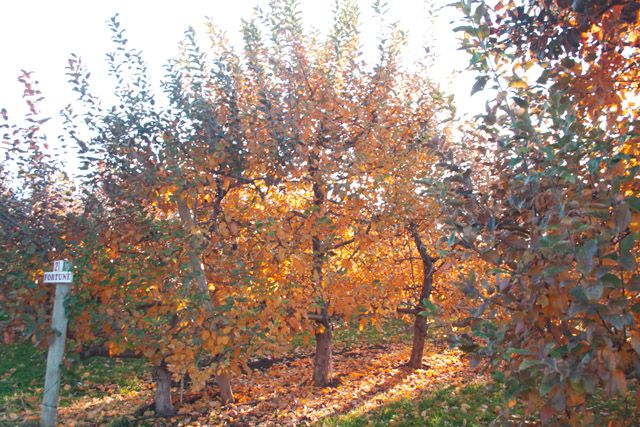 Here is another shot of the orchard in Autumn.