This theme is a fantastic choice. I was unable to participate in the last two themes. I researched through my folders and came up with some images that fit Faces.
The first one is of a mural from Philadelphia. We toured South Street and saw this mural.
The photo of this dog was also taken on South Street. The dog's owner told us that her dog competes in dog shows. Didn't this dog know well enough to pose for my camera?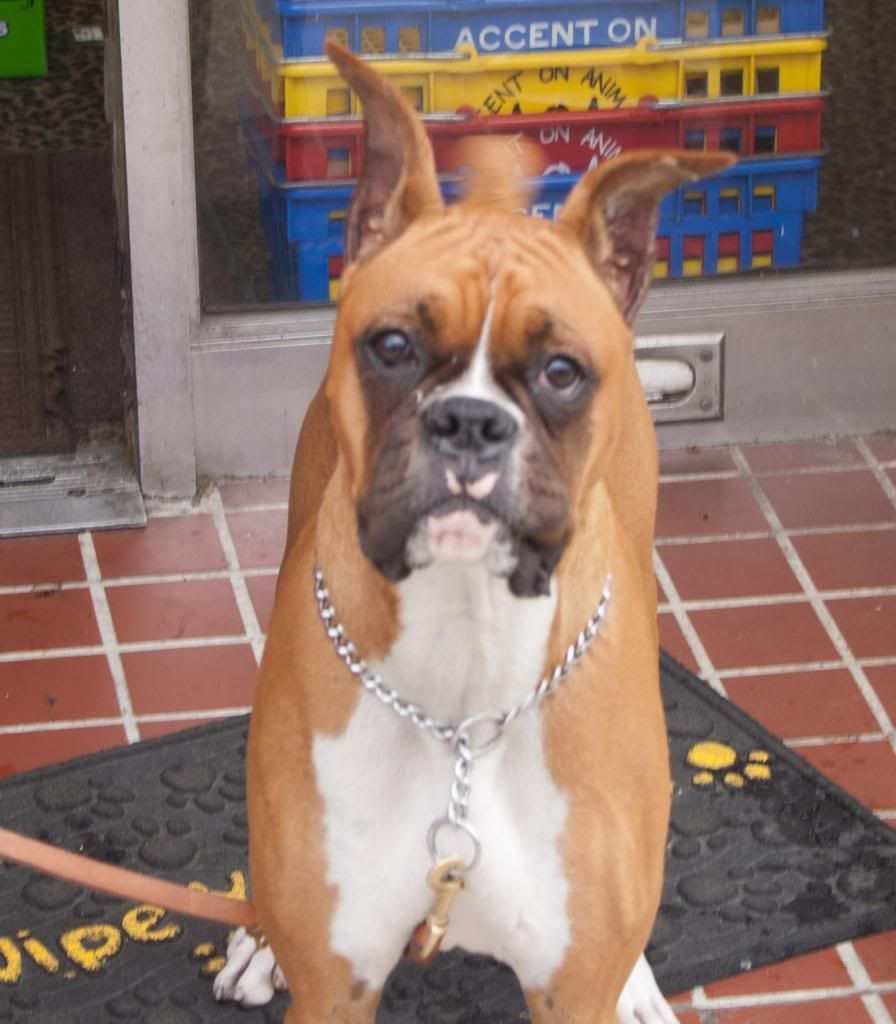 This mask was displayed on a street vendor's stall in Venice, Italy.