I'm down to the wire with this theme of Water. I see that we are on a new theme - Rocks. Hopefully, I'll get those images out soon.
Here are my images for Water Related.
While we don't have spectacular waterfalls in my state of Connecticut, these are a couple of them. They are both located in state parks.
The first image is Kent Falls which is located on the northwest corner of our little state.
This waterfall is located in the state park Devil's Hopyard in Salem. According to the legend, the devil threw rocks to create holes.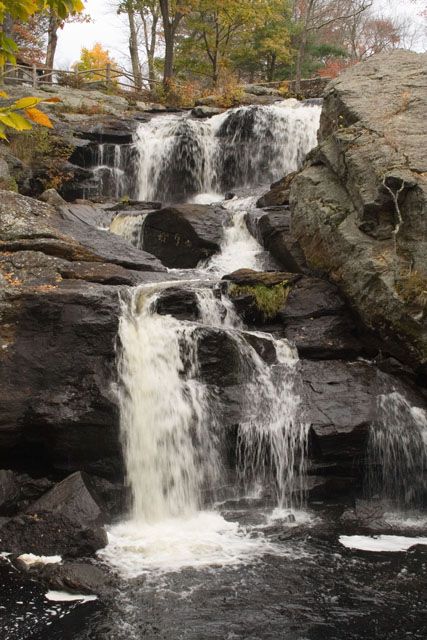 This last image is my favorite. We were sitting in Sister Cities Park on Memorial Day in Philadelphia a year ago. Families were gathered around this fountain. It was a warm day and the kids were enjoying themselves.