HI ALL!!
I WILL BE YOUR GUIDE THIS WEEK
.
THE NEW BANNER IS ON ITS WAY
SO IN THE MEAN TIME LETS SE WHAT WE CAN FIND.........
SINCE THE WEATHER IS SO WEIRD ALL OVER THE WORLD THIS YEAR I THOUGHT WE WOULD DO "FLOWERS". SINCE WE ALL WISH FOR WARM BREEZES AND SUNSHINE AND OF COURSE "FLOWERS", THOUGHT IT WOULD HELP TO DISPEL GLOOM.
GIVE ME 'FLOWERS' OF ALL KINDS AND THE MORE THE BETTER EVER, 4 IF YOU WANT, SINCE WE NEED TO DISPEL THE GLOOM.
AH SO PETIT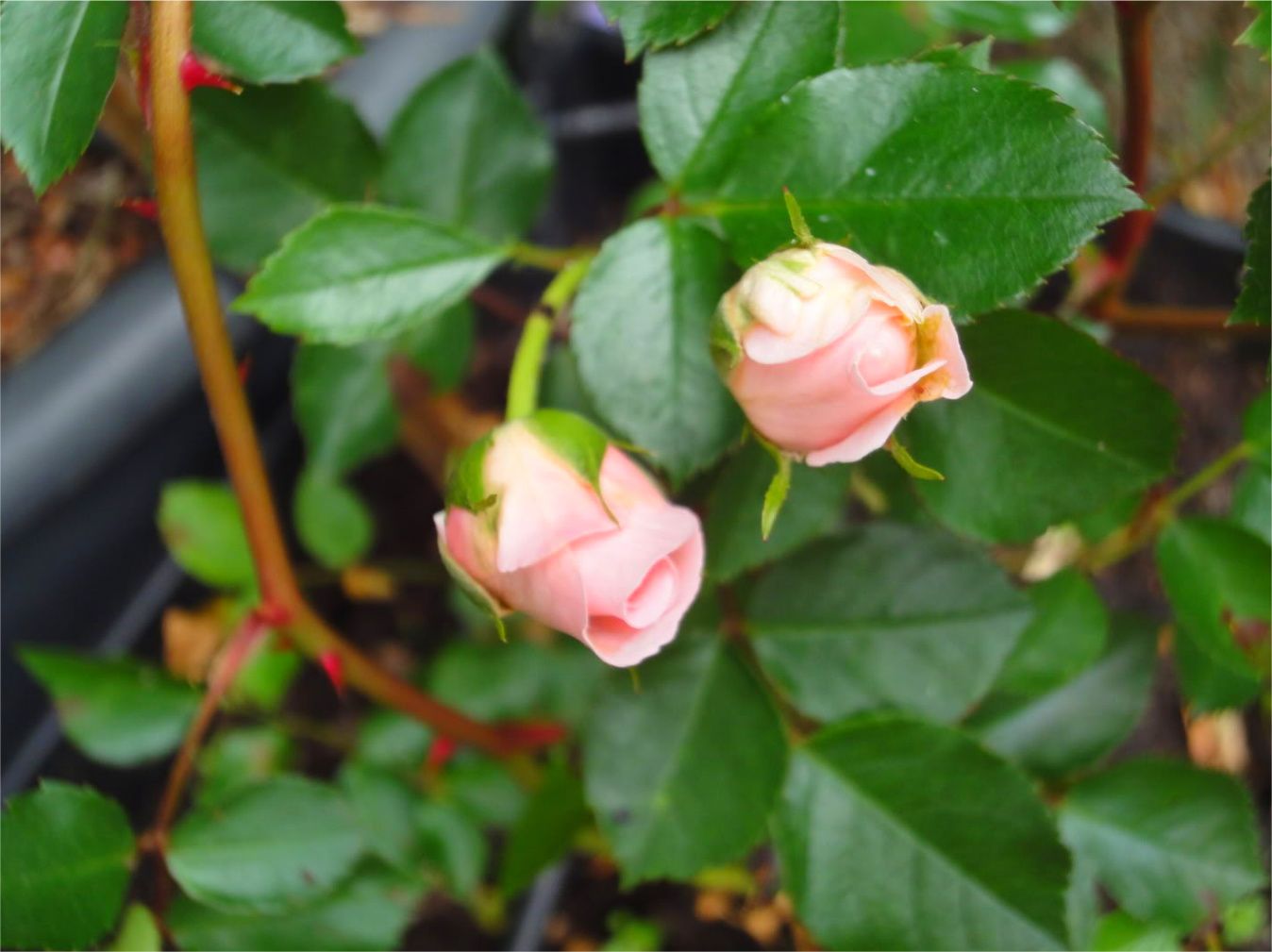 IN THE CITY AHHH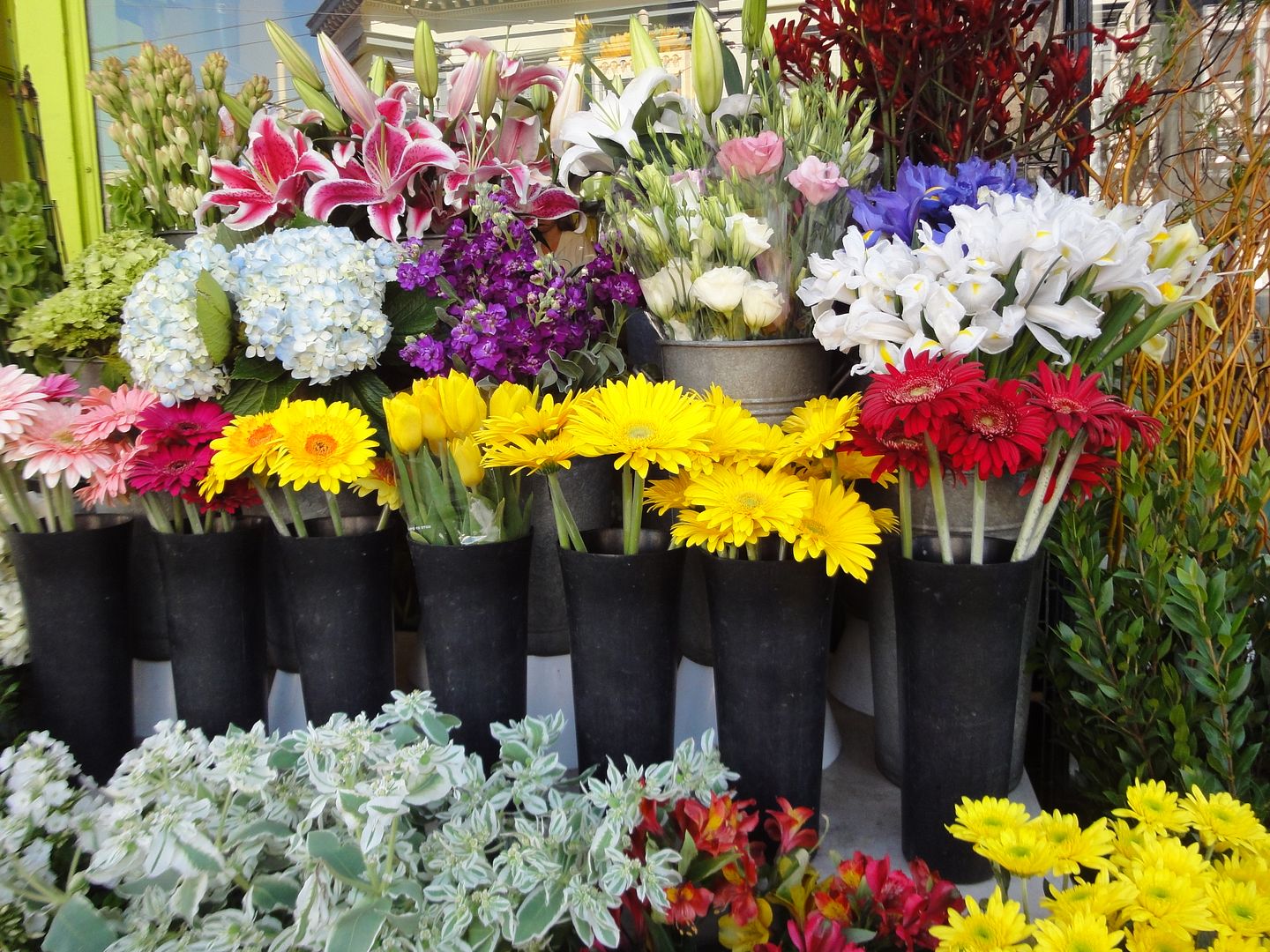 SO TINY AND WE AN EAT THE WHOLE THING
TULIPS SOON VERY SOON