Congratulations to Anders for his photo being selected for the week. I love the warmth of the wall sconce.
I have some interesting photos to share with everyone. We had a winter storm today so my images go with the climate. I hope you enjoy them.
The first image was taken in an apple orchard several winters ago. These apples weren't harvested and they were snow covered.
I am stretching the interpretation of this theme with this next photo. A snow covered tree produces beauty.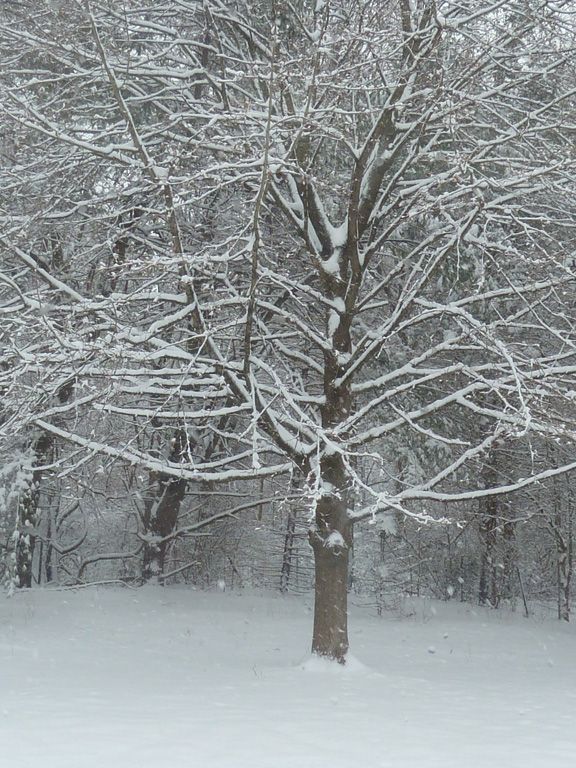 Here is an interior shot of my orange tree. I move the tree inside in the winter. These two oranges have been on the tree for awhile. They never ripen.