Congratulations to Belita for having her photo selected for this week's banner.
My Rhodendron blossoms every June. I shot this flower in progress.
This hydrangea blossom in progress was taken in Pardee Rose Garden, New Haven, CT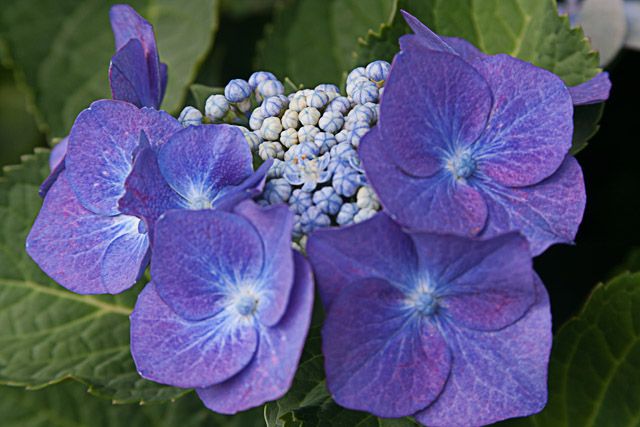 This dahlia was taken in the same location.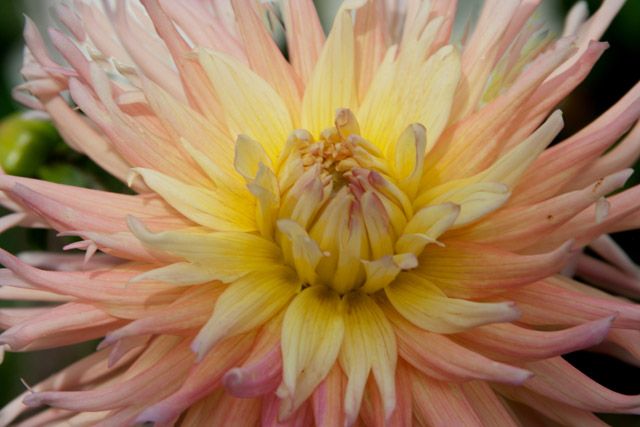 The last flower is from my Rose of Sharon in my yard.