Congratulations to Baz for his Picture of the Week. It's a beautiful study of a still life in a window.
Well, I was close to being stumped by this theme. I searched through my folders and found what I believe is suitable. I haven't had much of an opportunity to shoot photos lately.
This is a corner shot of Mulbery Street in Manhattan known as Little Italy. You notice how one building is painted in the colors of the Italian Flag.
This is a photo of a apartment building in Manchester, New Hampshire. The name of the building is centered on scroll work. I liked the classiness of the architecture.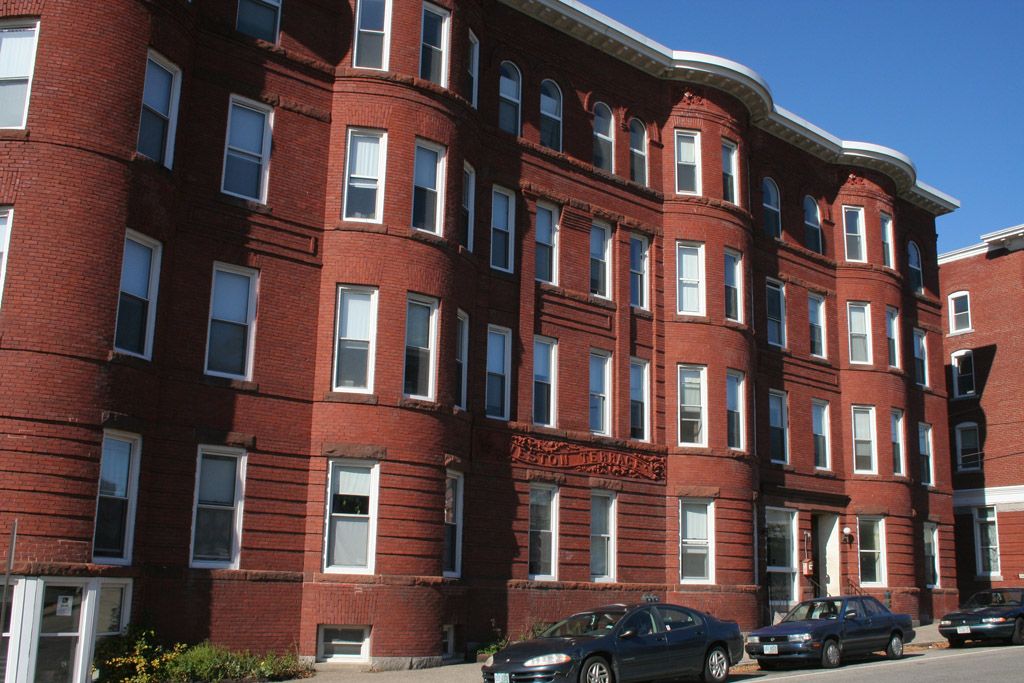 The last one is from our Italian tour. We were on a gondola ride. Venice has to be the most intriguing city I have ever visited.