I found some photos that seem to fit with this theme. I photographed these kids playing hockey on a frozen pond a few winters ago. I happened to be driving by and saw them on the ice. I wasn't intrusive.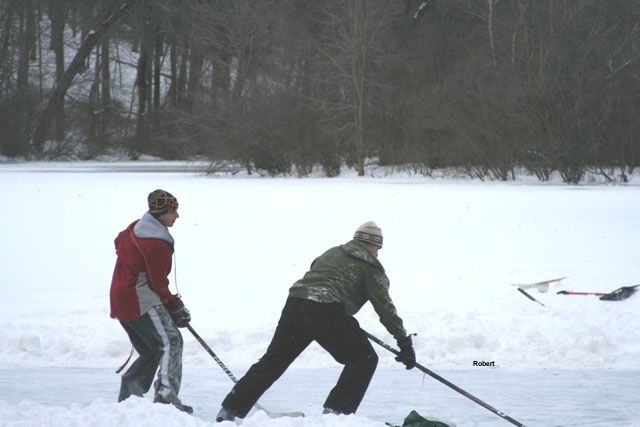 We went to an aquarium and I spotted these jelly fish swimming in this tank. Their movements intrigued me. They seemed to be dancing. Usually we only see jellyfish washed up on shore.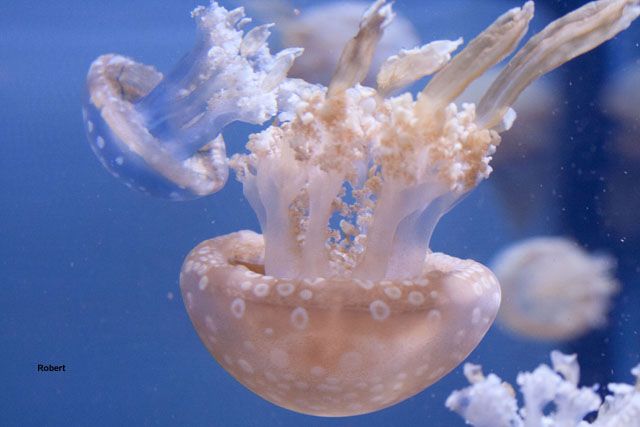 This photo was taken at Logan Circle in Philadelphia. The dog jumped into the fountain and his master was scooping water in his hands and throwing it at him. The dog was catching the water droplets.