A cobble street in a little village called Domsten north of ours.


The parapet on the northern beach of my hometown Helsingborg.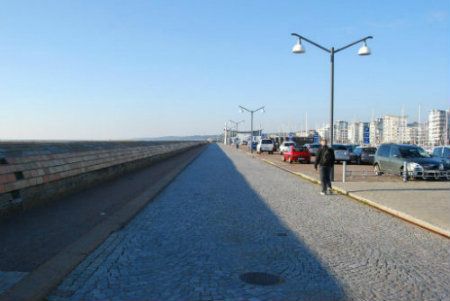 One of the most famous Swedish comedians of the 20th Century - Nils Poppe - who performed wonderful comedies each summer at the open air stage here in the Fredriksdal open air museum, Helsingborg.