Thank you Belita for hosting this week's theme. Photography can capture moments that involve the viewer. Henri Cartier Bresson captured life what he called "decisive moment."
Here are my entries for our theme.
This photo was taken on our Italian tour a few years ago. My wife and I walked through the streets of Maiori and came across this group of women reciting the rosary. I took this photo and when I viewed it after I uploaded it, I noticed the young girl in the corner of the photo. It seemed that she may have been thinking of something else.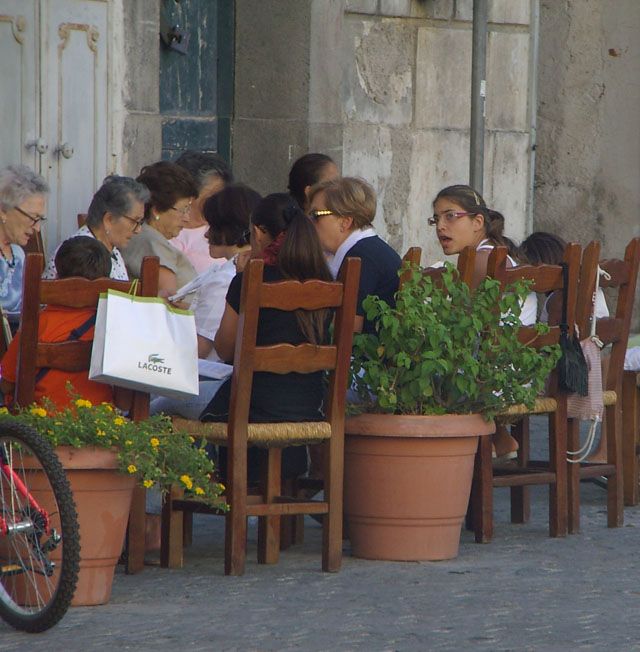 My next photo is a man portraying a person living in the 19th Century. He was recruiting African-Americans to join the Union Army during the Civil War. He was probably waiting for a tourist to play his role.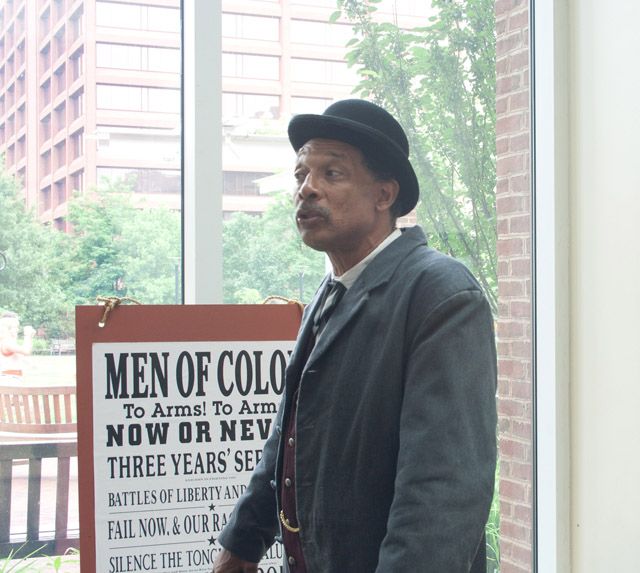 My last photo is my encounter with the ice cream vendor on a Manhattan street. We were engaged in a conversation. I told her that I haven't seen a Mr. Softee ice cream truck in years. She was wondering if I was going to buy a cone.