Mitch, I like your choice of an image for this week's banner. The reflection of the reeds makes a great composition. The water current created a wonderful effect on them.
When I think about the color blue associated with summertime I think of clear blue skies and the sea. Some beautiful ornamental shrubs blossom in the summer, notably the hydrangea.
I entered another photo of this boat in another challenge but this one is a closer view. We were on a seal watch tour in the inlets around Chatham. This boat approached the seals and when the skipper turned the course of the boat, most of the seals fled.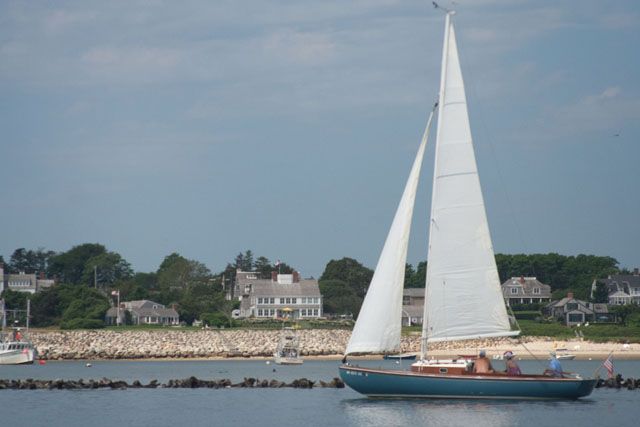 This photo was taken from my nephew's deck. It was a beautiful calm day. I love sitting here to view Long Island Sound.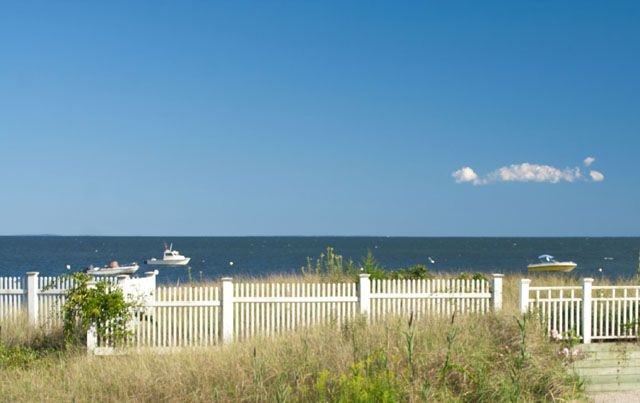 I loved how this home is landscaped with all of these hydrangeas. This home is in Eastham on Cape Cod, Massachusetts.