Congratulations Benni on your photo chosen for this week's banner. Beautiful reflection of Chicago in The Bean.
Next to Mitch, thanks for choosing the color Red for this week's theme. Red is a dominant color and I could have selected many photos with the color. It's not an obscure color that's for sure.
I was driving through an orchard a few years and passed this red shed. I liked the contrast of the flowers colors with the shed.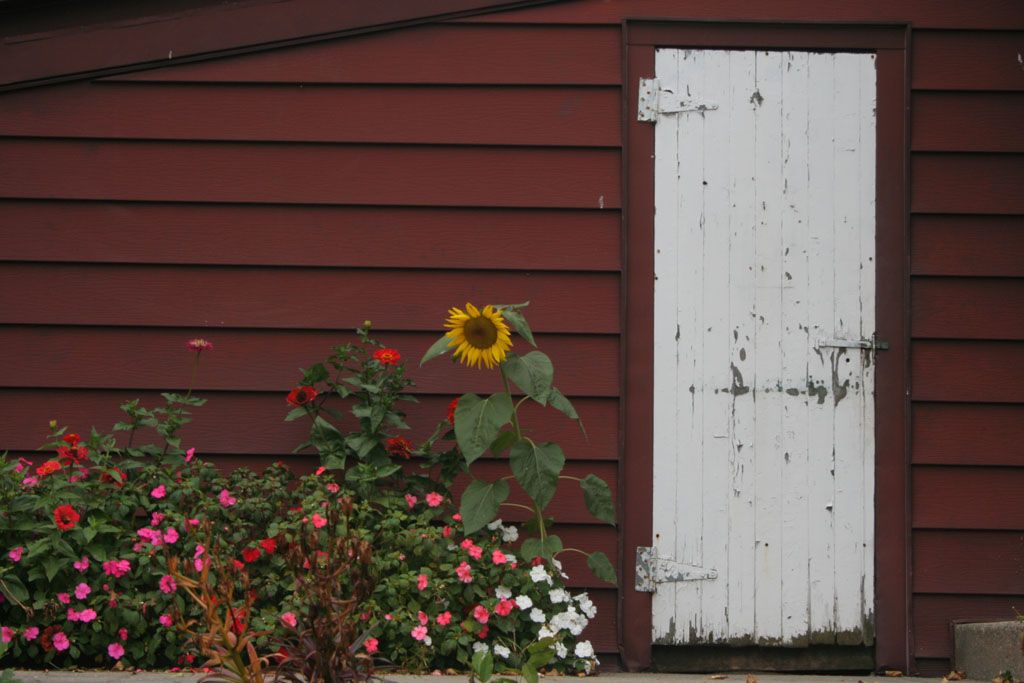 We went to New York City close to the Christmas Season. This was set up in a fountain on 6th Avenue. It offset the drab color of the buildings across the avenue.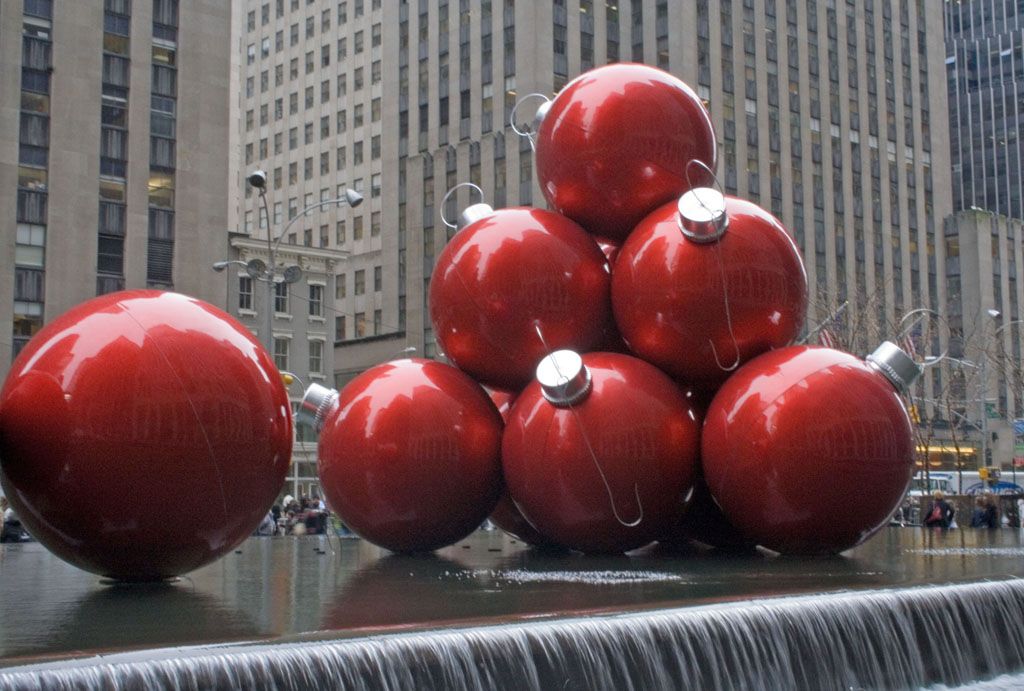 I have a wonderful hibiscus shrub in my yard that produces these bright red flowers. I took a close up shot of the flower. I wanted to photograph the stamen and the folds in the petals.
The classic red car is parked in the driveway of Hildene in Manchester, Vermont
.