Thank you Mitch for selecting my photo of the Christmas ornaments as the photo of the week. I am truly grateful to be honored.
Thank you, Benni for hosting this week's challenge. You are correct in your statement on the subject of light.
I have some images that might never be shared with the exception of this challenge.
The first image was shot on an autumn morning. The sunlight was coming through the fog. I went into the corner of my yard to take this shot. It isn't a pretty image because of the vines and tree trunks.
This image was taken in Rockport, MA. We were walking by and I noticed the sunlight casting shadows creating a zigzag pattern on the steps. I also liked how the light cast an arc on the lower right of the door and porch.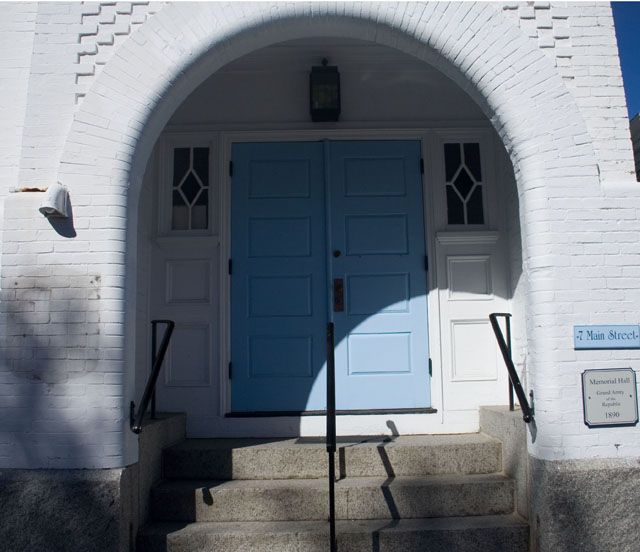 The leaves on these apple trees changed to a golden color and I positioned myself to the right of these line of trees.