Mitch, another great choice for a theme! I had to narrow down my choices to submit this week. The sky can be so dramatic at times. Often times, the sky is neutral and it's best to avoid including the sky in a photo.
This photo was taken in Provincetown, MA. The sky was overcast with these omnious clouds. It seems that a storm was approaching.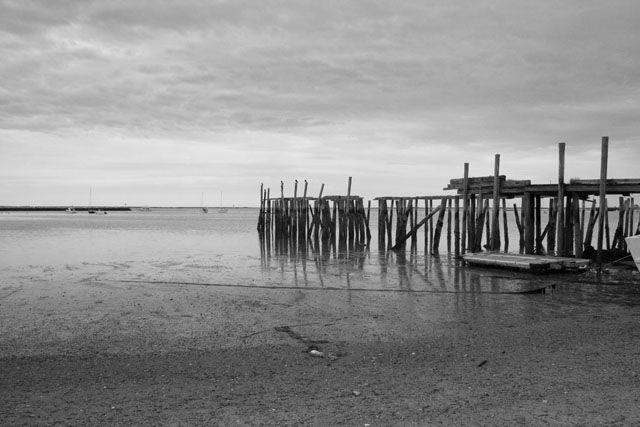 It was sunset at First Encounter Beach on Cape Cod. The site seems to draw people to assemble and watch the sunset.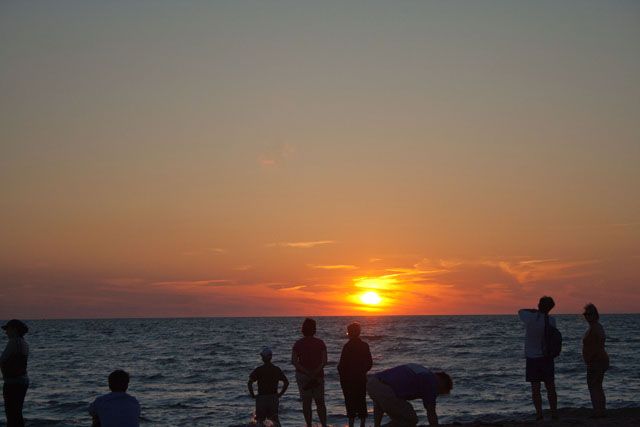 This photo was taken in January in the late afternoon. I noticed how the clouds formed and the sun was setting lower in the sky.