Beautiful banner by Benni
This compass-rose in stone is set at one of many memorials of fishermen, from the little west-Scanian village of Råå, who perished in the Öresund, the strait between Sweden and Denmark.
This pier stretches out from the beach in Råå called Råå Vallar - a defense works which was constructed to fend off the Russian incursions during the 18th century.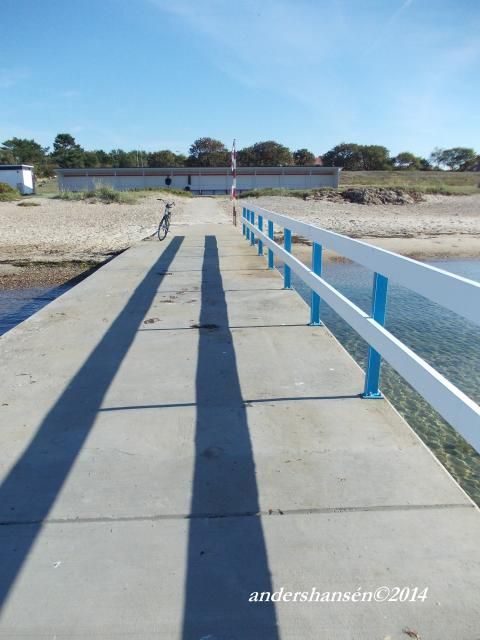 A view of the Råå Vallar beach.